Jarbar Thomas
Hello Garage of Knoxville
Title:
Dream Team Installer
Hometown:
Knoxville, TN
Customer Reviews
About Me
By Otto And Pam T.
Knoxville, TN

"We love our floor! Getting lots of compliments from neighbors and friends. Joe and Barry did an exceptional job beginning with..."

By LIANGBO L.
Knoxville, TN
Testimonials

from customers I've helped!
Videos from projects I was involved with:
Related Videos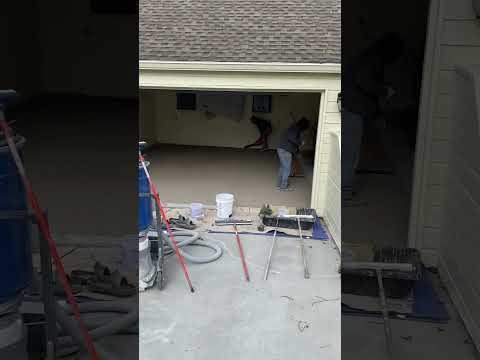 Joe G. is on the road again!
Joe G. and our Dream Team are onsite making someone's Christmas dreams come true! Watch Video »
Before and after photos from jobs I've worked on: